Closing gender gaps through collaborative, unconventional women-led social change hackathons.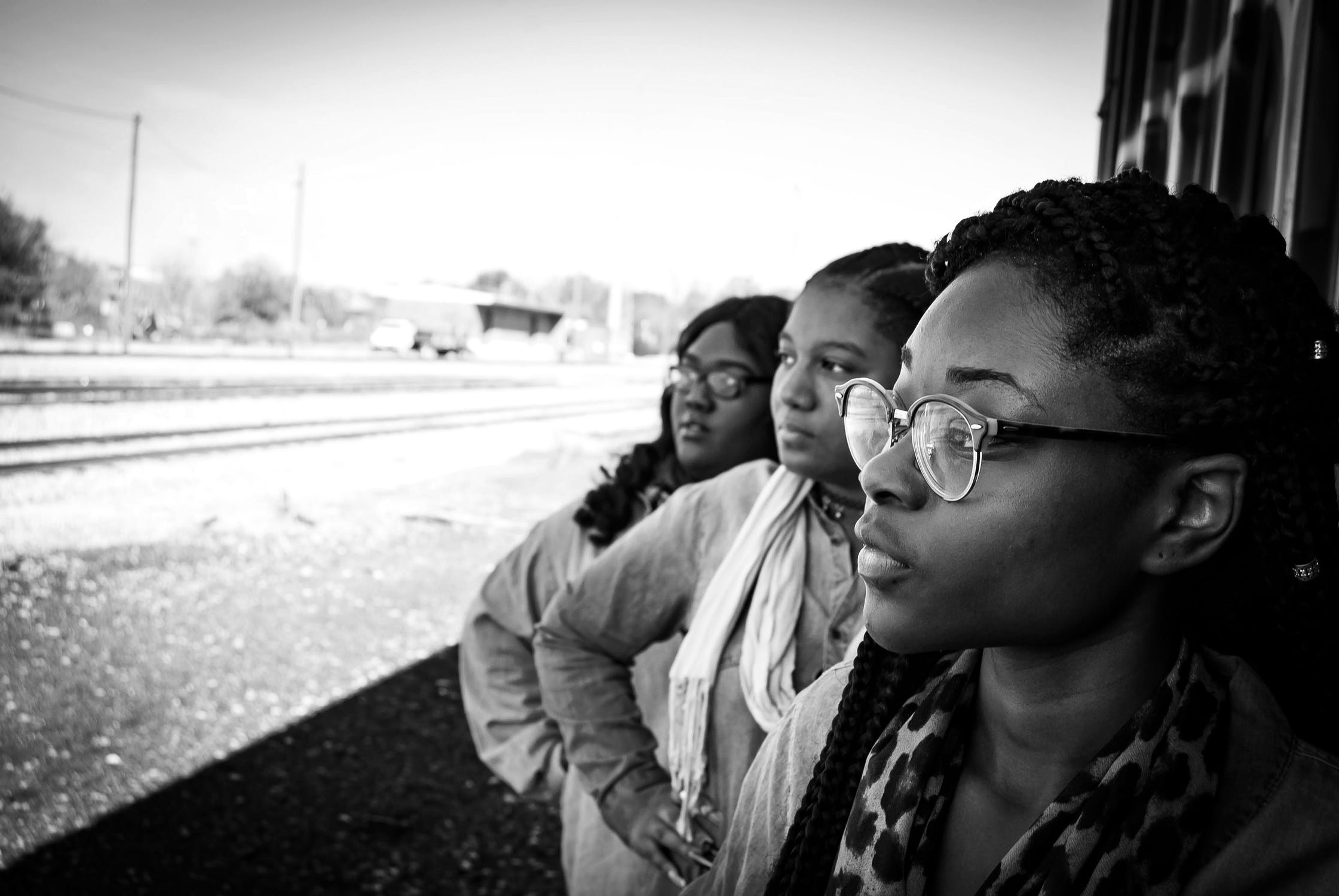 Connecting diverse female leaders with xxpert volunteer teams for a high-energy, innovation-driven, 24-hour hackathon designed to SOLVE FOR XX.
Locally Led
Each Solve For XX Hackathon is hosted partnership with a Solve For XX partner organization — an innovative, women-focused community organization to ensure the 24-hour hack is collaborative, practical, sustainable and culturally competent. The hackathon aims to solve an issue impacting the organization's target audience — girls and women — who also participate in the full-day social change hack.
Expert Supported
Diverse in experience, background and expertise, the Solve For XX Alliance — also known as our volunteer consultant team — are subject matter xxperts, award-winning innovators and dedicated solution-identifiers who focus on building the capacity of the local Solve For XX Ambassadors and parter organization teams so the hackalthon is locally designed and locally led.
Today's news.
Tomorrow's old news.